Thursday, 10 September 2020
by David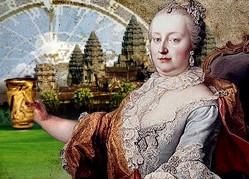 For future posts about history and education, please visit David Tollen's blog: Pints of History  www.PintsofHistory.com. The PoH blog has a long history, dating back to 2011, (and a big future, too) so you'll find lots to grab you there!
Thursday, 17 January 2019
by David
The Jericho River just got a wonderful review/endorsement from Ancient History Encyclopedia! To read it, just click the headline or the image below … Get Your Kids Interested in World History!
Subscribe to the Blog
Archives
Follow Us
Follow Us