Speaker, Instructor, & Author of Books on History and Law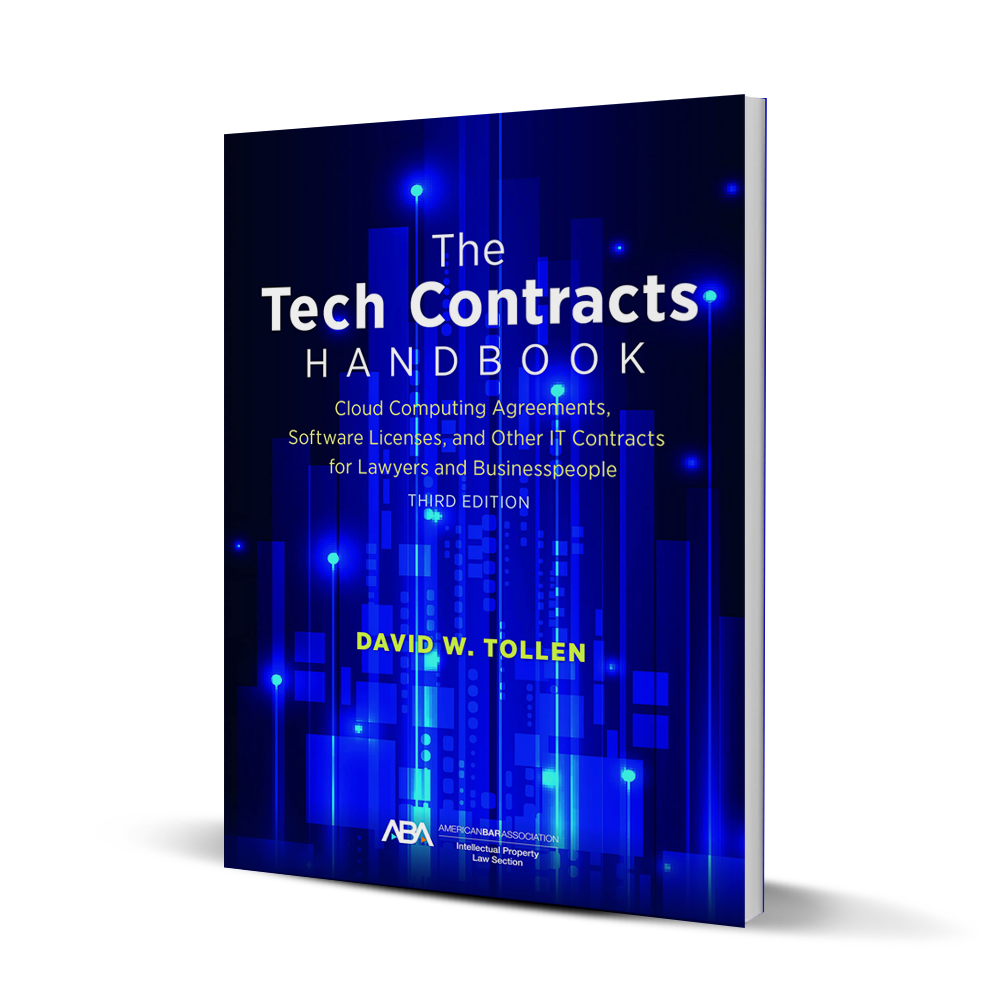 is a reference manual and training guide covering cloud computing agreements, software licenses, and other IT contracts. Written in a clear, plain-English style, this bestselling handbook is a complete resource for lawyers, contract managers, procurement officers, and other businesspeople–anyone responsible for getting IT deals done. ???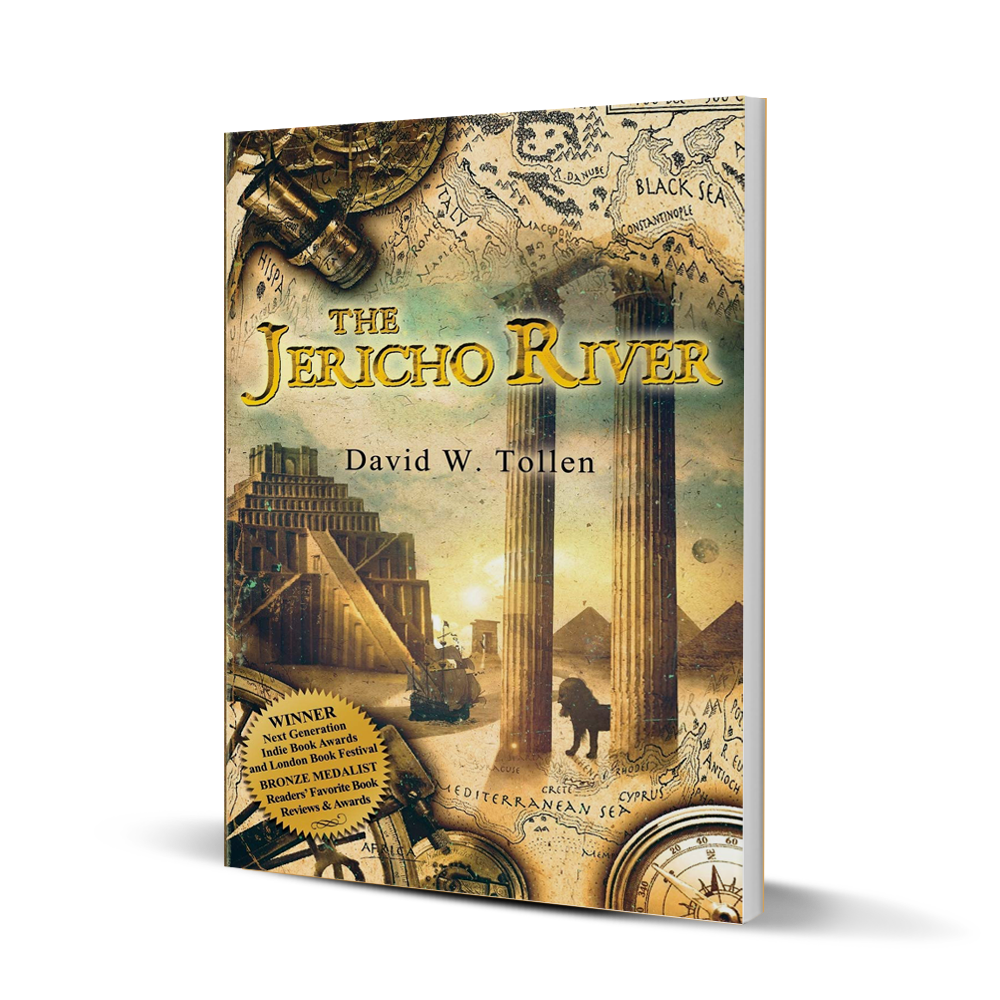 is a trek through a magical world shaped by myth & history. Young Jason Gallo sails the river on a dangerous quest to rescue his estranged father. The river flows like a timeline, carrying the young man through historic lands – Sumer, Babylonia, ancient Greece, Medieval Europe, colonial empires, & many others – in chronological order, tracing the history of Western Civilization, from its Middle Eastern origins to modern times.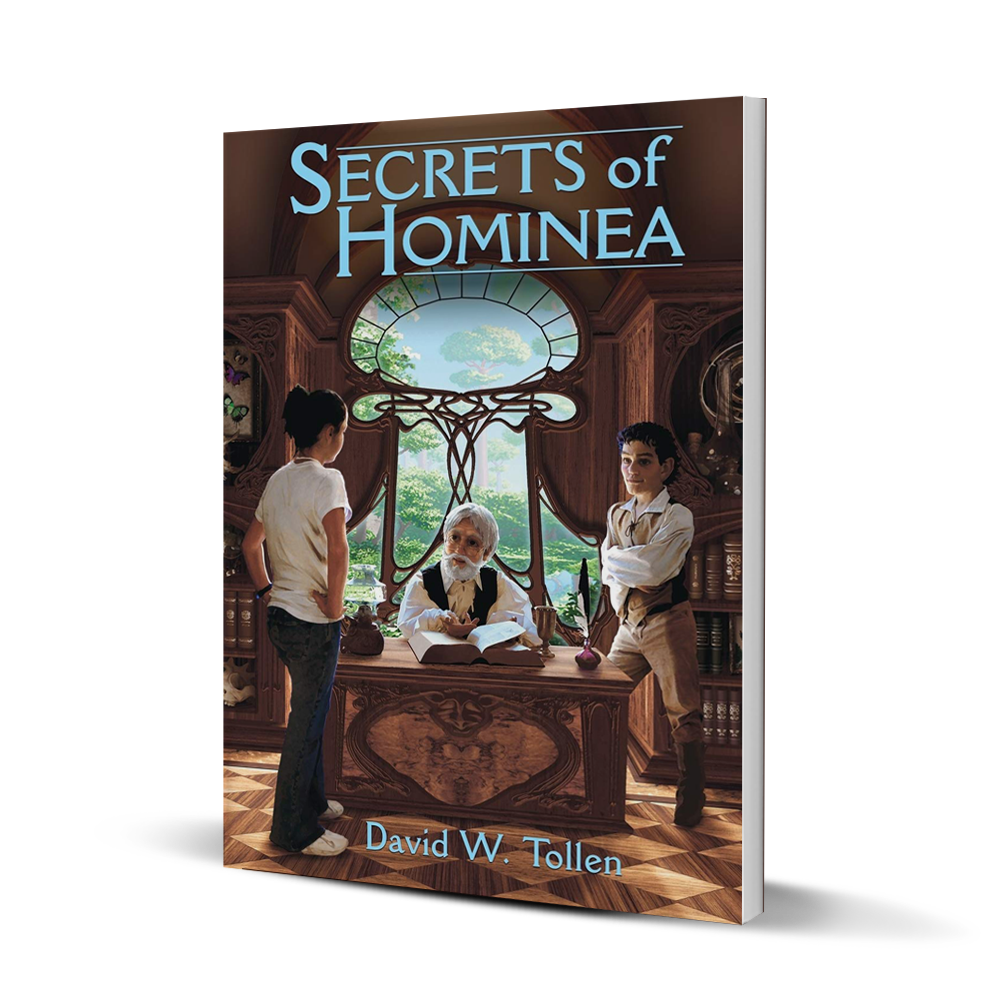 educates and entertains middle school readers, along with 4th and 5th -graders. Alison Pulido gets more than she bargained for when she cuts middle school. She follows a strange little man into another world and finds herself caught up in the other world's struggle: in the battle between truth and ignorance.
David speaks regularly about software licensing, cloud computing contracts (including SaaS), and other IT topics. Those talks include appearances at conferences and law schools. And of course, David provides professional training.
Interested in booking David to speak at your next event?