David W. Tollen is a multiple award-winning author of fantasy novels that teach history and science. His books are for both adults and young adults.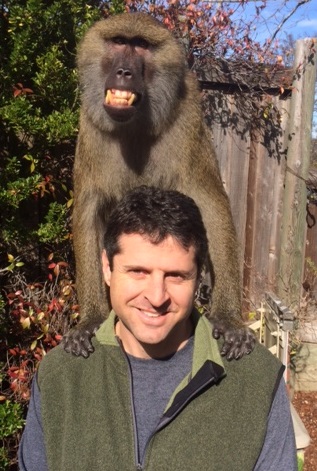 David's first work of fiction is The Jericho River, A Novel About the History of Western Civilization (Winifred Press 2013, 2015). It won first prizes at both the Next Generation Indie Book Awards and the London Book Festival. It also won a bronze medal in the Readers' Favorite Book Reviews and Awards Contest, among other honors. David's second work of fiction is Secrets of Hominea, to be published in 2015.
David is a native of Northern California, where he lives with his wife and two sons. He earned a B.A. in history from U.C. Berkeley and law degrees from Harvard Law School and Cambridge University.
David also writes about the law, and he's the author of the American Bar Association's bestseller, The Tech Contracts Handbook. For more on David's law-related writing and other work, please visit TechContracts.com.